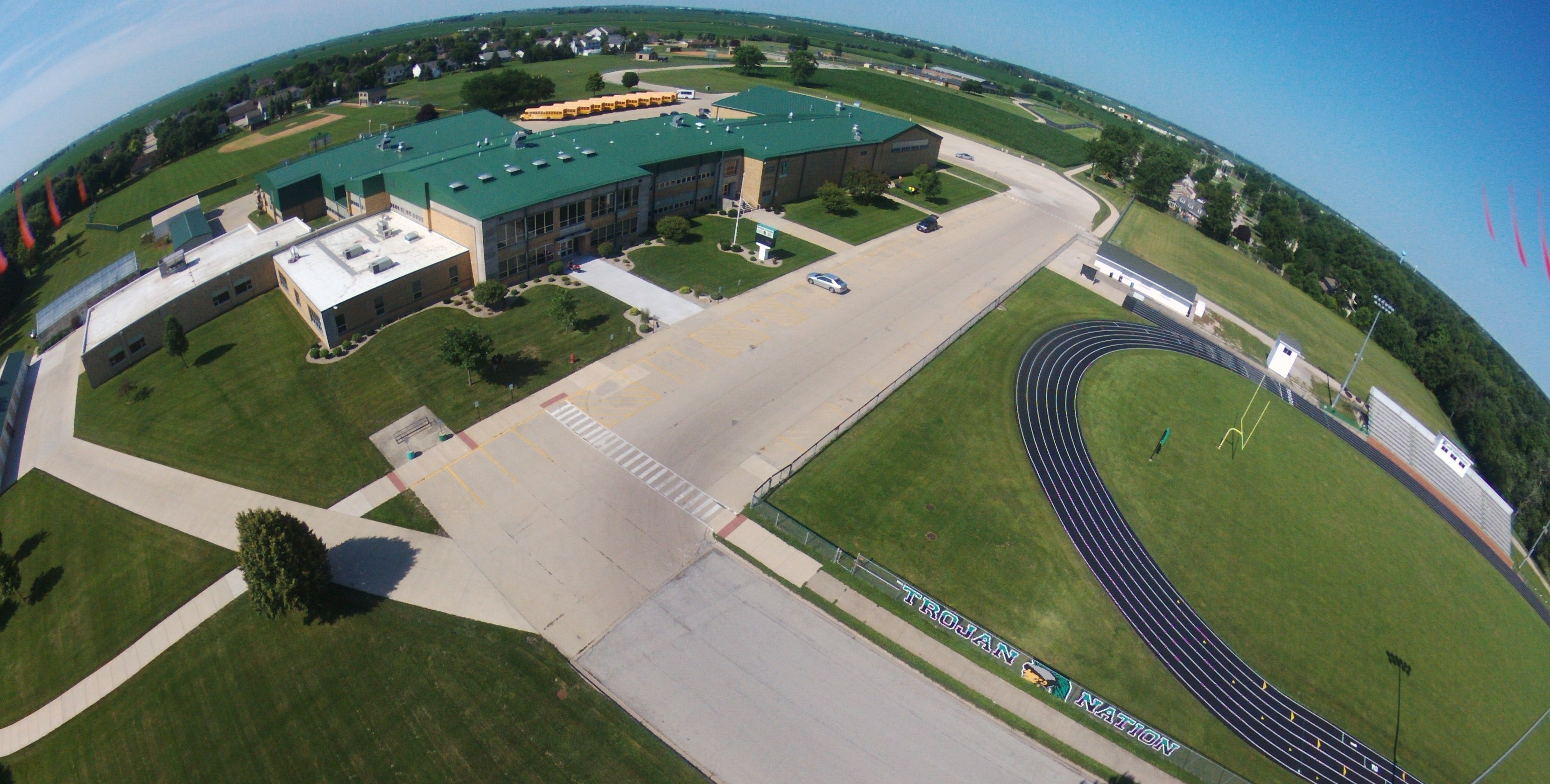 Welcome to Dwight Public Schools
Welcome to Dwight Public Schools
Home of the Redbirds and Trojans!
The motto of the Dwight Public Schools has long been, "May the Welfare of Boys and Girls be our Chief Concern".
While that motto is decades old, that message holds more true today than maybe ever before.
Our teachers, administrators, staff, and boards of education all strive for the same objective- to make Dwight Public Schools the best place they possibly can be.